Unisex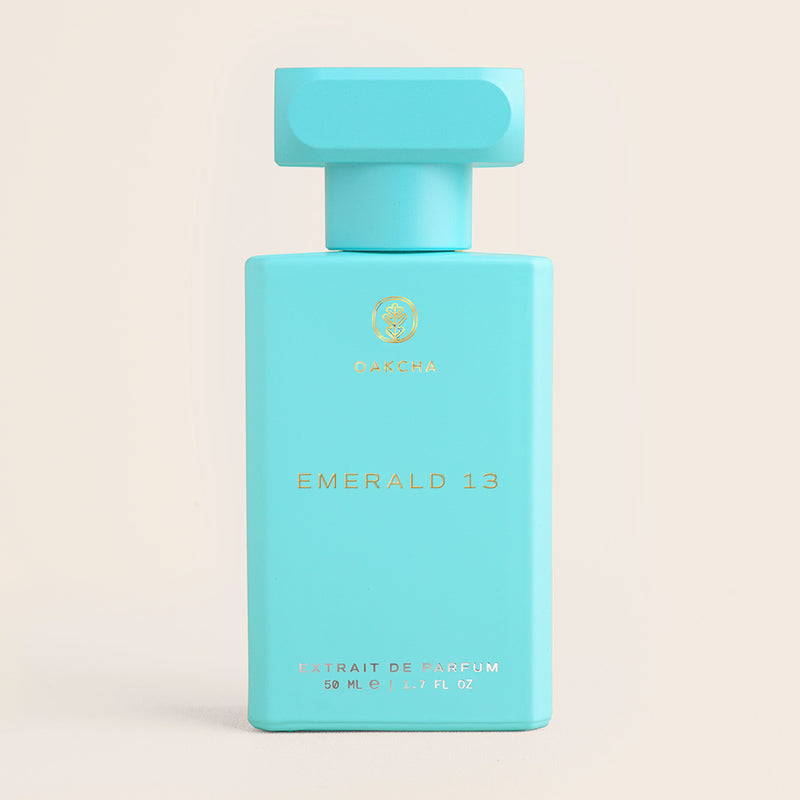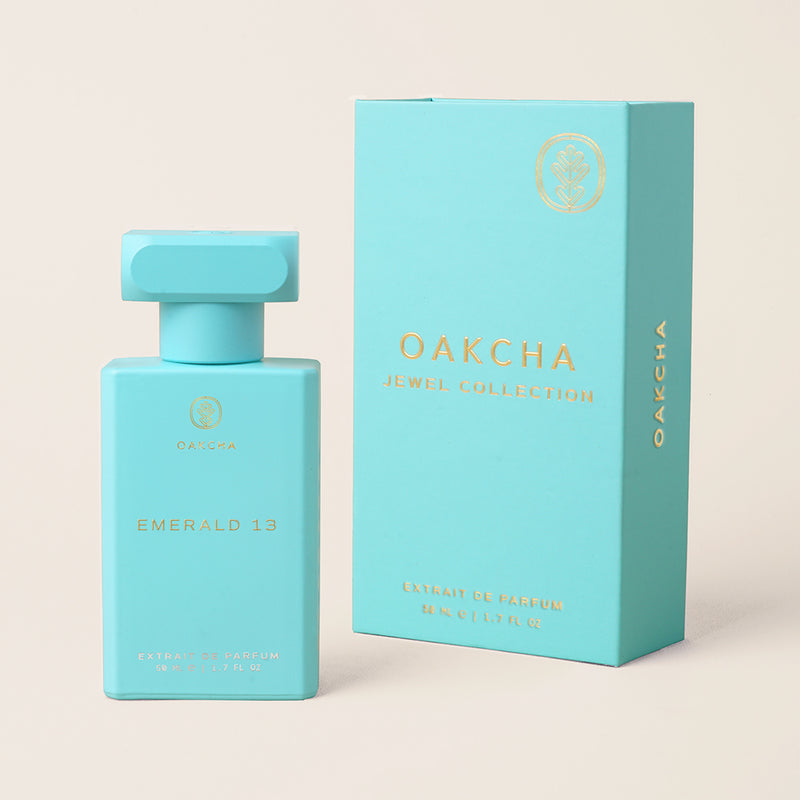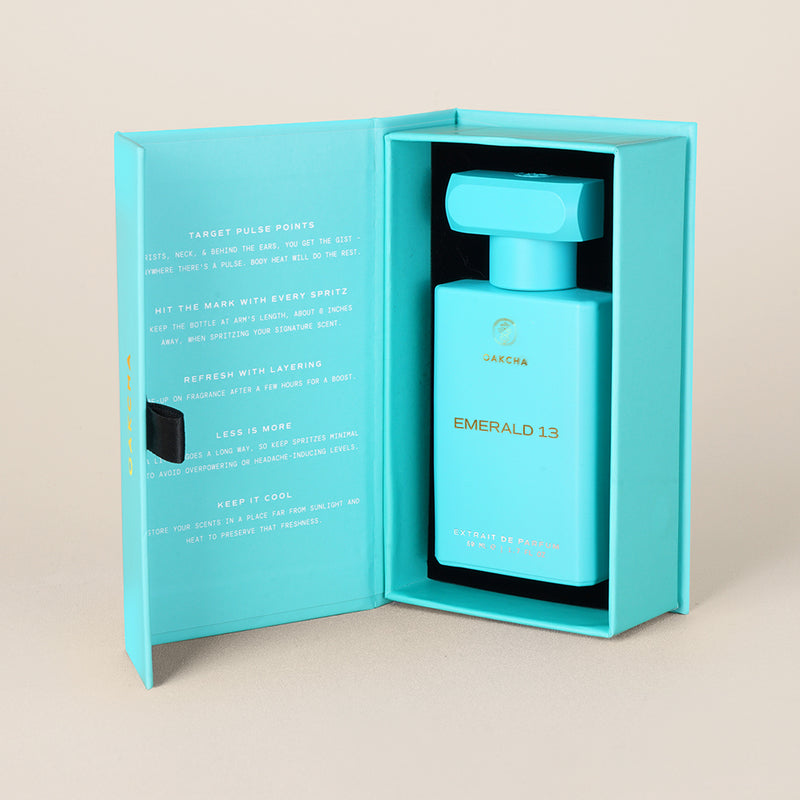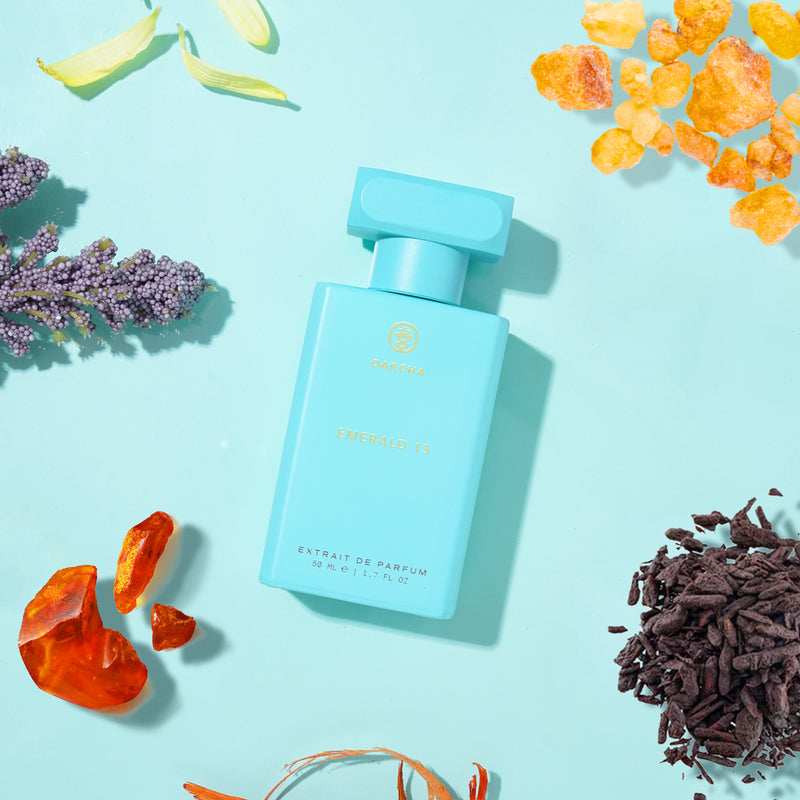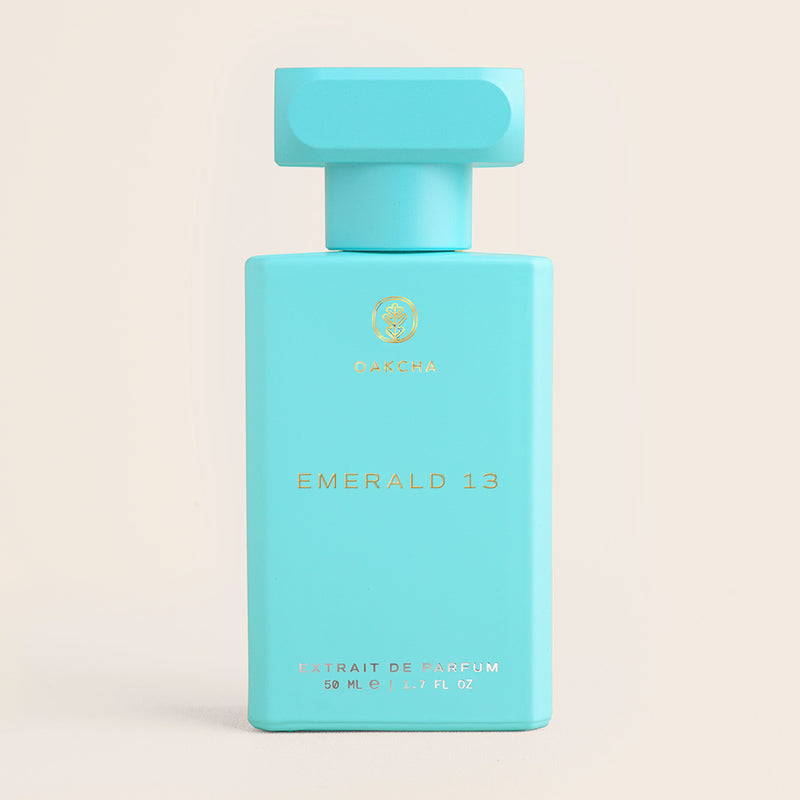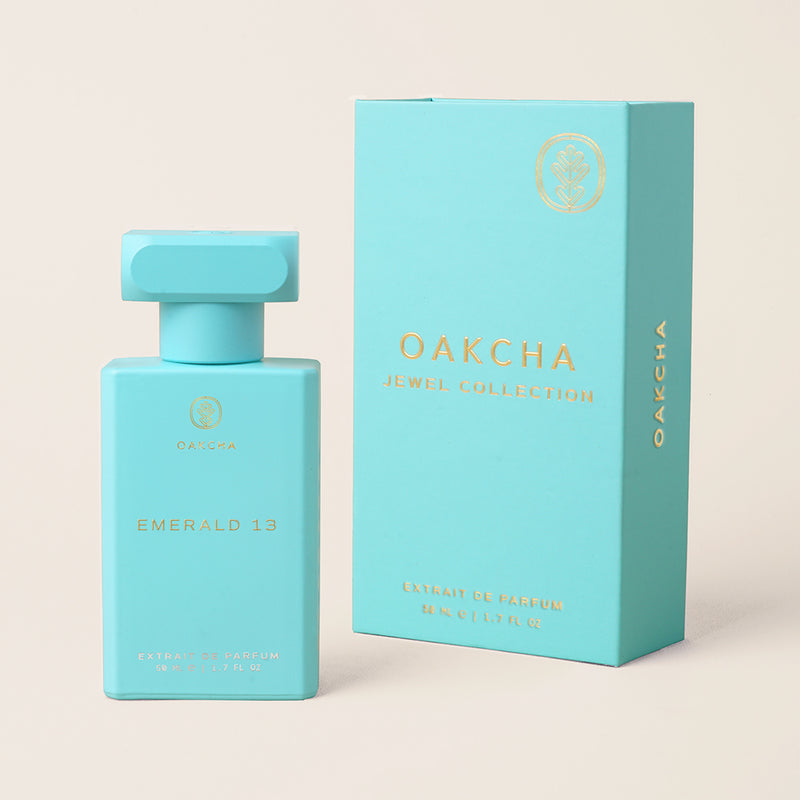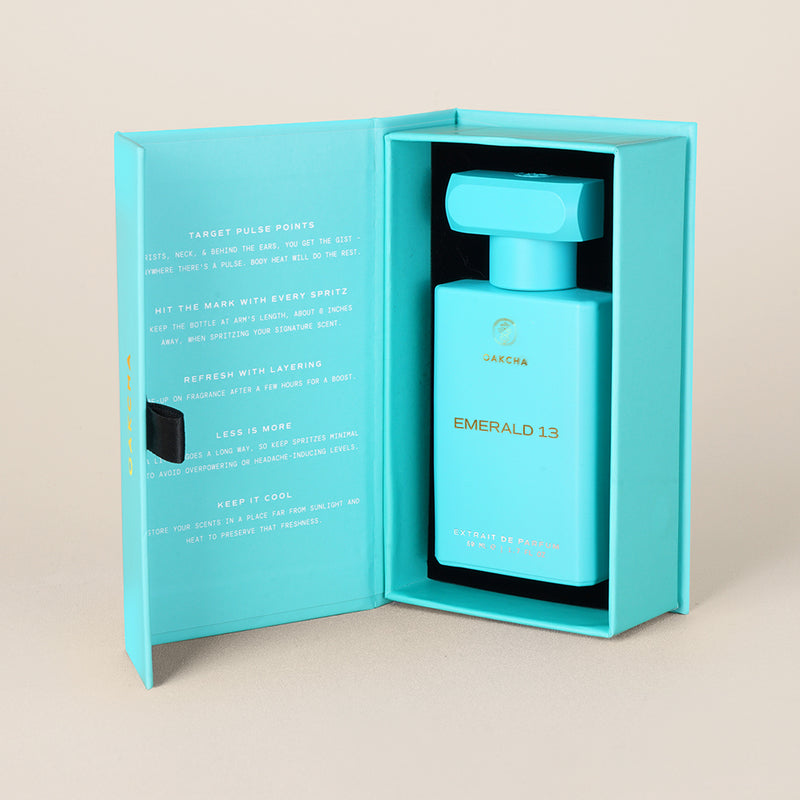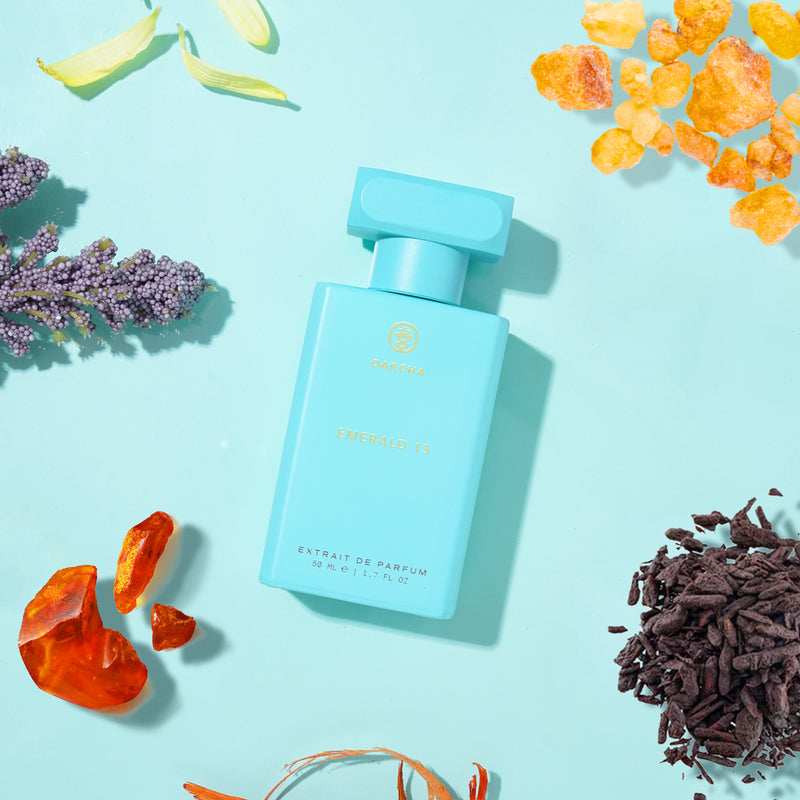 EMERALD 13
Inspired by: The Spirit of Dubai's Shumukhj

(Retail price: $1.3 million)
Scent Family: Sweet-Musky


Clean Formulations
Natural ingredients

Long Lasting
Extrait de Parfum
Highlight Notes:

Ylang Ylang

Amber

Rose

Sandal Wood
Top Notes:
Amber, Sandal Wood, Musk
Heart Notes:
Agarwood, Rose, Patchouli
Base Notes:
Ylang Ylang, Frankincense
How do I apply Emerald 13?
How long does Emerald 13 last?

Best season to wear Emerald 13?
What are Emerald 13's ingredients?
Total 5 star reviews: 3
Total 4 star reviews: 0
Total 3 star reviews: 0
Total 2 star reviews: 0
Total 1 star reviews: 0
100%
would recommend this product
Ginevra

Verified Buyer

Instant love!

I purchased the Jewel collection sample set and Emerald was by far the winner for me! On my skin and clothes I get ylang ylang, creamy Sandalwood, and cardamom...even though cardamom is not listed in the notes I'm positive its in there. To me this smells like the tropical summer version of Gris Charnel, which is also a creamy cardamom scent to my nose and one of my favorites in the colder months. The ylang gives it that tropical edge but in very sofisticated and complex way, nothing cheap or sunscreen like. I immediately bought the full size bottle of Emerald because its the perfect rich intoxicating fragrance that can actually be worn in the summer. Best of both worlds! Highly recommend.

Suki

Verified Buyer

Not for the faint of heart!

I just received this perfume today, and while I usually don't write reviews, I felt that because this perfume was lacking reviews people may be hesitant to purchase in fear it may smell bad, so for those people I decided to blind buy and test this bad boy out myself! I would definitely recommend this fragrance, however, I would like to note that this is a powerful scent that commands the room, which also means that this fragrance may be too strong of a smell for those who are not used to musky, earthy, or spice-like scents. The fragrance will project for HOURS and you will smell like you just got out of a bazaar in Dubai. If I were travelling back to the motherland, India, I would highly recommend this fragrance as strong fragrances are preferred over there due to the overwhelming scent you smell in India, however, if you live somewhere like Kentucky you will feel a little out of place with this fragrance and may feel like you need to purchase something that has a lighter scent. Personally, I will keep on wearing this fragance until it runs out because it transports me back home, however, I don't think I would re-purchase simply because I need to finish the rest of my collection off before blind buying again! I hope this review helps! :)

Ness

Verified Buyer

Elegance in a bottle

This scent is like nothing I've ever smelled before, it's absolutely exquisite! Definitely going to be one of my signature scents. It has a subtle earthy musk. I can smell each fragrance note in the description equally as they blend together in perfection. It feels like I'm instantly transported to Dubai. Oakcha has outdone themselves with this one. Highly impressed!
Reviews Loaded
Reviews Added