Men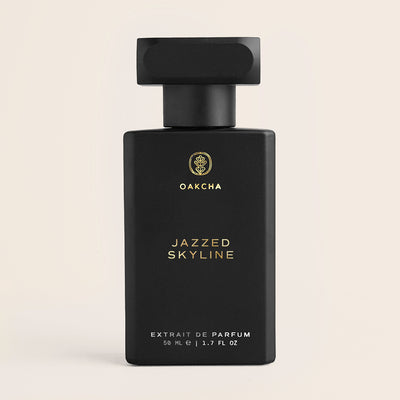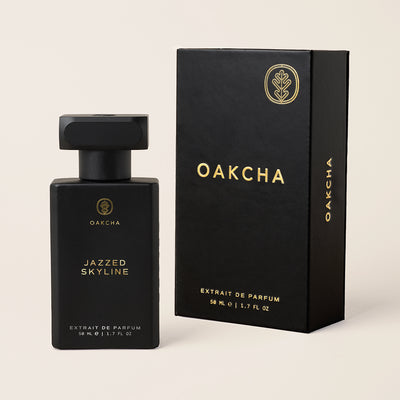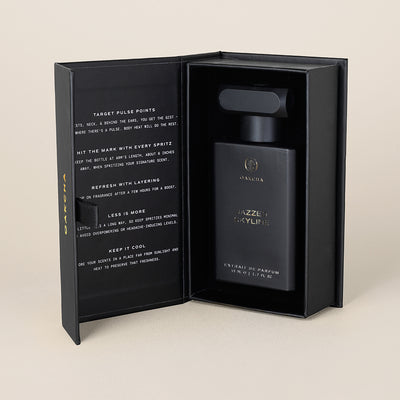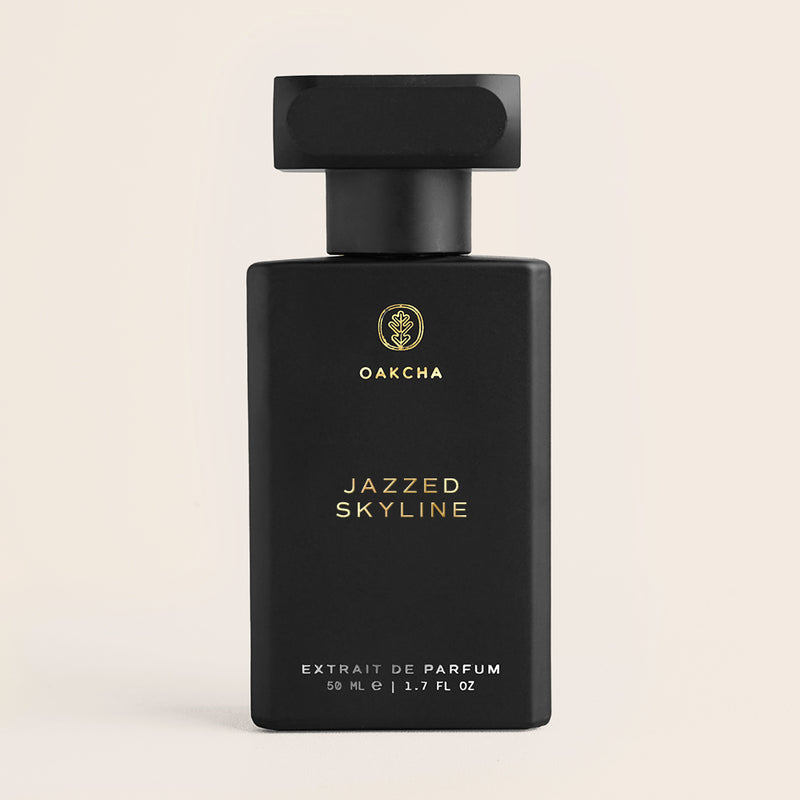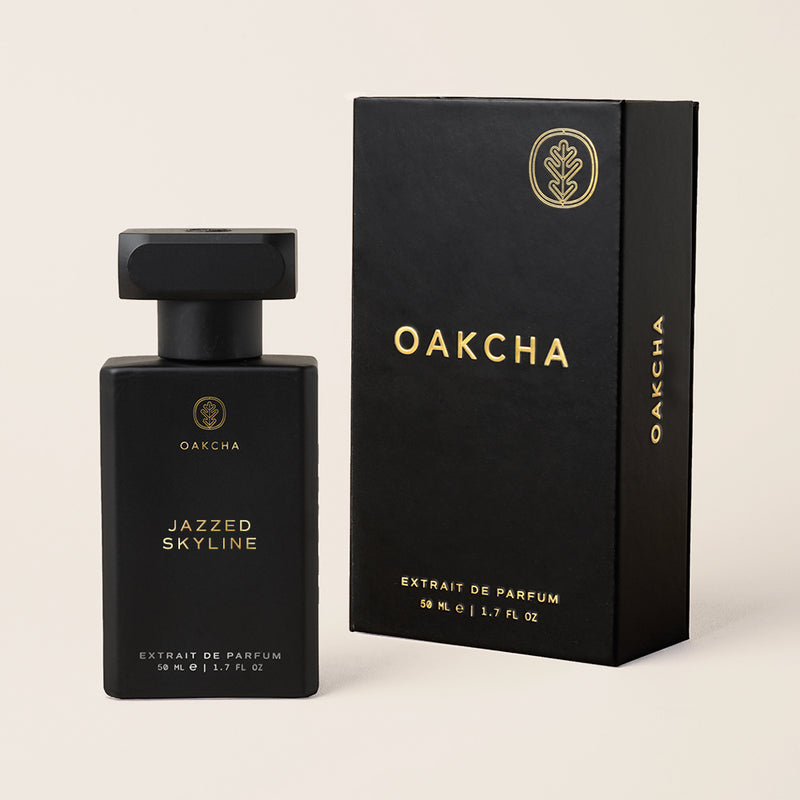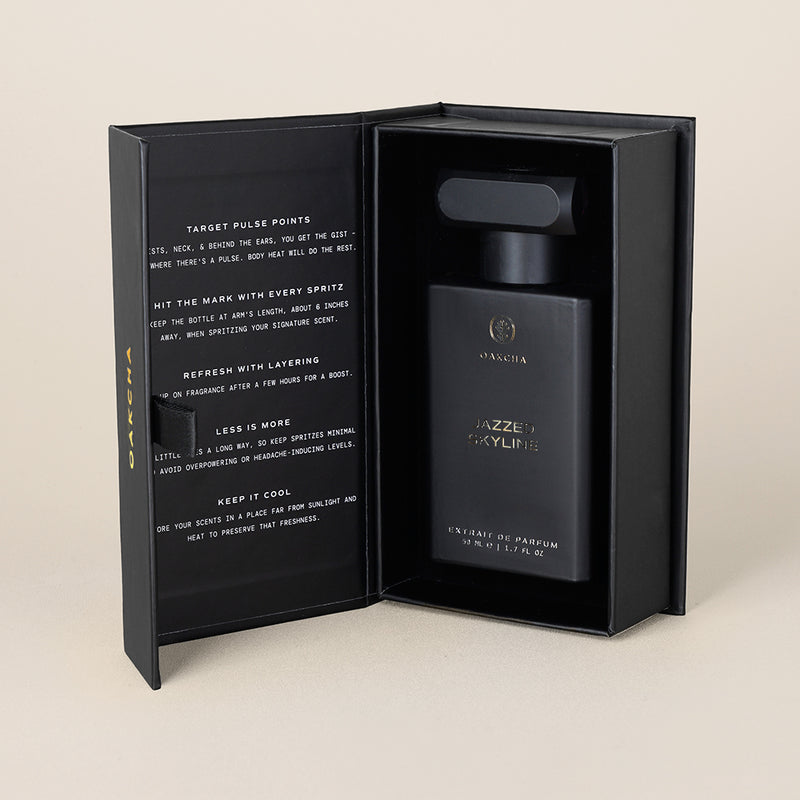 JAZZED SKYLINE
Inspired by: Halston's Halston 101

(Retail price: $350)
Scent Family: Fresh-Spicy-Woody

Expertly Crafted Fragrances


Paraben & Phthalates Free
Highlight Notes:

Lemon

Pine

Amber

Leather
Top Notes:
Lavender, Clary Sage, Amalfi Lemon, Artemisia and Bergamot
Heart Notes:
Carnation, Geranium, Pine and Caraway
Base Notes:
Musk, Virginia Cedar, Amber and Leather
How do I apply Jazzed Skyline?
How long does Jazzed Skyline last?
Best season to wear Jazzed Skyline?
What are Jazzed Skyline's ingredients?
PARFUM EXTRAIT FORMULA
Thanks to our 30% oil parfum extrait formula, Oakcha ensures long-lasting fragrances.
LUXURY PACKAGING
Glass color-coated bottles and magnetic packaging that delivers.
VEGAN + CRUELTY FREE
Ethical practices and cruelty-free products. Experience the pleasure of scent without any guilt.
QUALITY ATOMIZER
Our stainless steel atomizers feature precision-designed nozzles for consistent even distribution.